Welcome to Squirrel Works Model Rocketry, home to some of the most distinctive rockets flying today.

COViD-19
We are currently under a "shelter in place" order, as a result we will limit our shipping schedule to one day per week. Please feel free to place an order but understand that it will take a little longer to arrive. Add to that the postal system seems to be a little overloaded lately so delays may happen after your order is in the system. Please bear with us and have a little patience at this difficult time and stay safe.
Check our Facebook page for additional updates.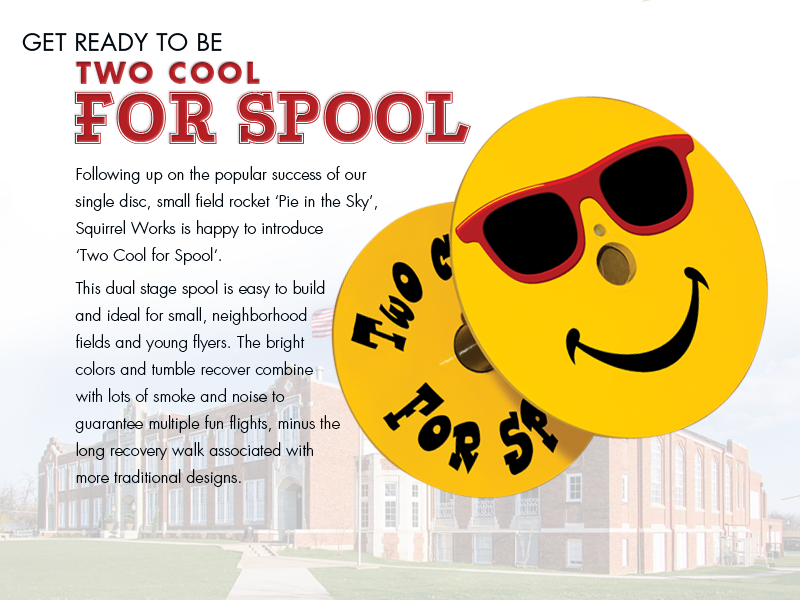 Content for New Div Tag Goes Here